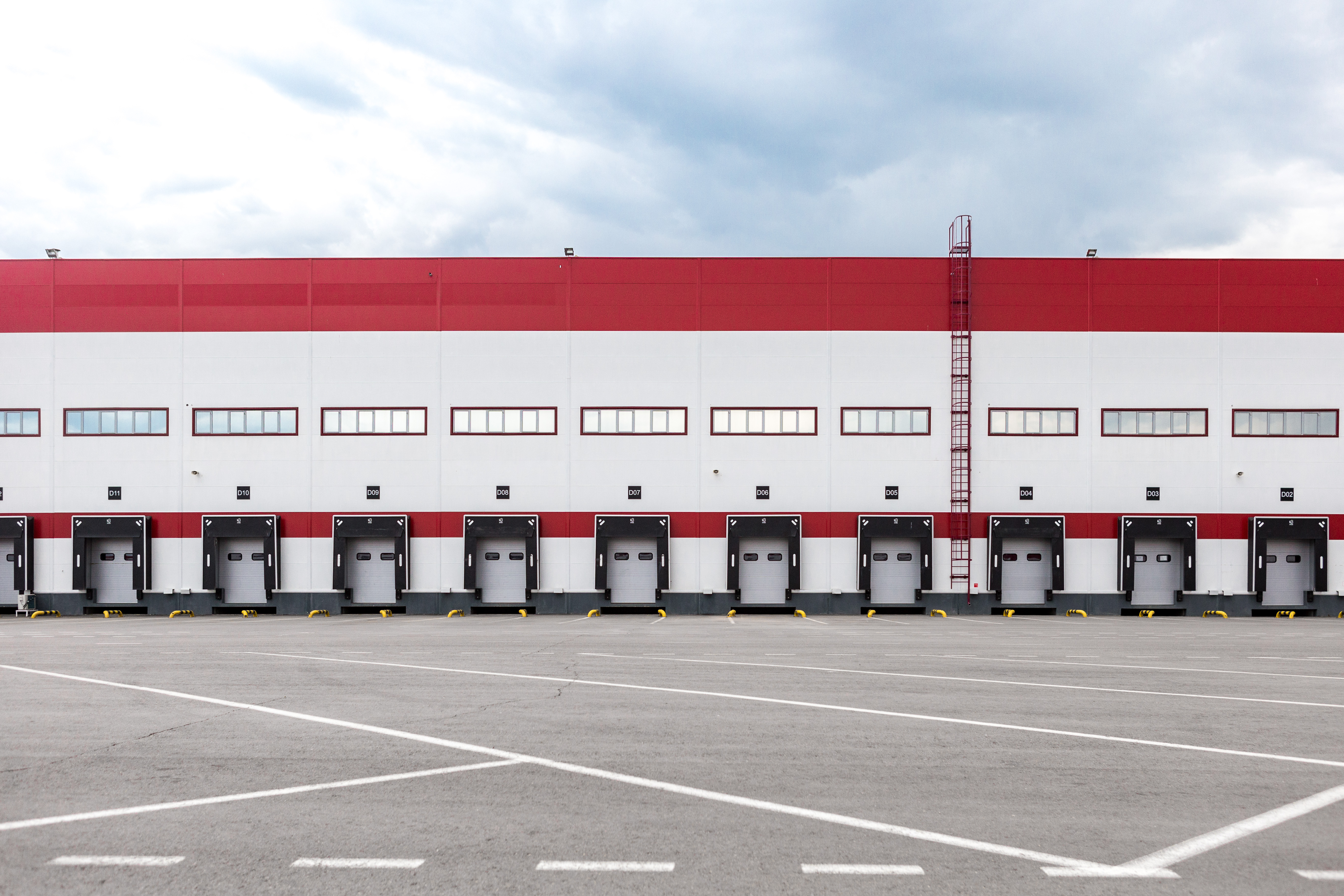 16 July 2021
3AB has been certified to a GOOD BREEAM rating
South Gate Industrial Park's latest building totaling 43, 000 sq m has been certified to a GOOD BREEAM rating. The building has been in operation April 2021.
As of today, Radius Group has over 550,000 sq.m of green rated space.
In 2021 Radius Group was the first industrial company that achieved the highest rating in the facility certification.
From year to year, with a new building and in each phase from design to operation Radius strives to deliver the most environmentally friendly approach to its work and BREEAM certificate proves that our efforts are paid off: we reduce the impact on the environment, work within the framework of sustainable development concept.
South Gate Industrial Park remains Russia's largest green Industrial park
BREEAM International standard has for many years been one of the most recognized sustainability assessment methods. The BREEAM standard determines the sustainable design and construction parameters.
It is pleasing to note that many Radius Group' clients both Russian and international companies share and support construction green values.
Together we will make a better world!