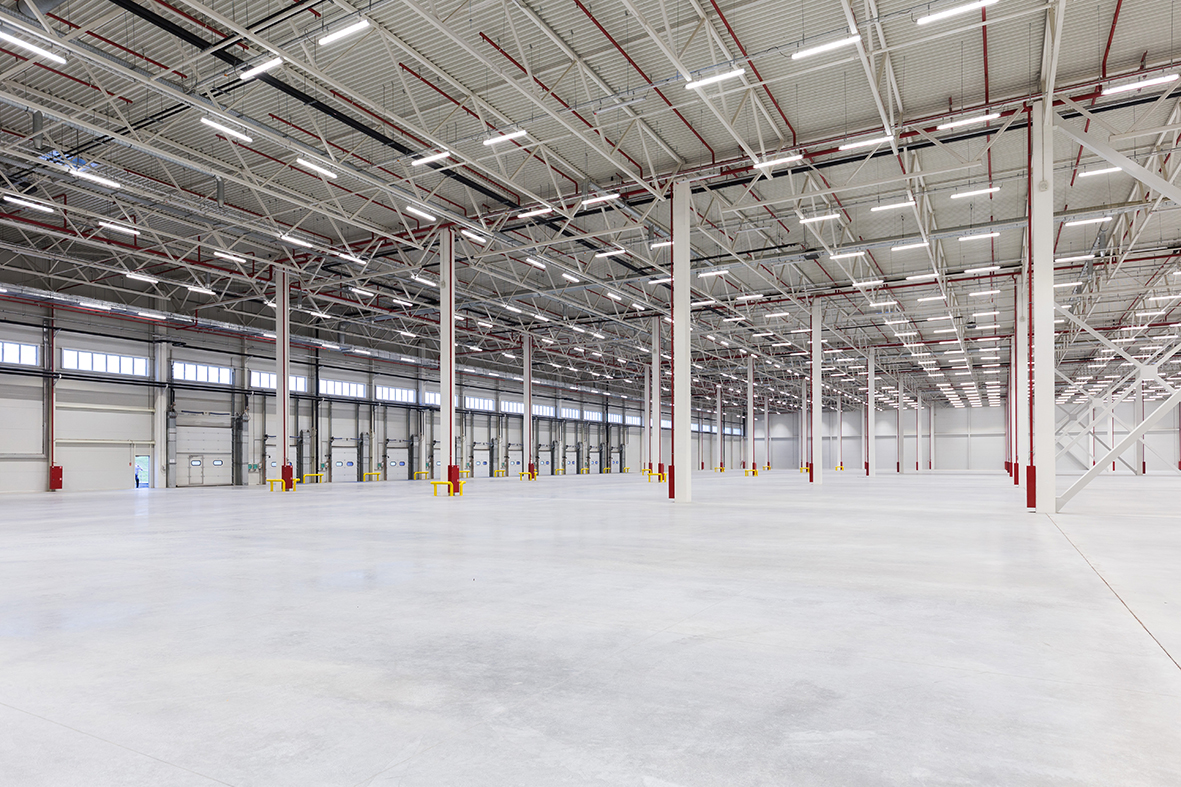 10 August 2021
Building 3AB Green has been nominated in Arendator Awards 2021 for the "Warehouse Сomplex" and "Best Ecological Project" categories
We are delighted to share with you that building 3AB Green has been nominated in Arendator Awards 2021 for the "Warehouse Сomplex" and "Best Ecological Project" categories".
Your support will be very much appreciated.
3AB Green is the new phase of the largest 'green' South Gate Industrial Park in the Moscow region. Its total area is 43,000 sq m. The building meets European Green standards as well as all modern requirements from tenants for Grade A+ high-tech efficient warehousing.
More recently, this warehouse has been BREEAM-certified and rated GOOD. For ten years, we have been taking care of our residents' comfort by creating a competitive advantage for them, not just a high-quality warehouse infrastructure. Our healthy facilities are one such advantage, guaranteeing tenant companies' employees the most comfortable environment for work and leisure.
It is especially noted that the property management department run by Artem Pichugov immediately took over the management of our new and green warehouse. The property management team makes sure that the entire warehouse infrastructure in South Gate Industrial Park works effectively and to a high standard of quality 24/7/365 in all weather conditions and epidemiological situations.
The strategic location is surely another advantage of all SGIP-based warehouses. The complex is located at the intersection of the A107 national motorway, the M4 (Don) motorway and the A113 Central Ring Road, in close proximity to Domodedovo Airport and only 20 minutes from Moscow. This allows tenants to build efficient logistics chains and promptly deliver their goods both to Moscow and to the regions. The employees also value the location as it allows them to get to work quickly and comfortably.