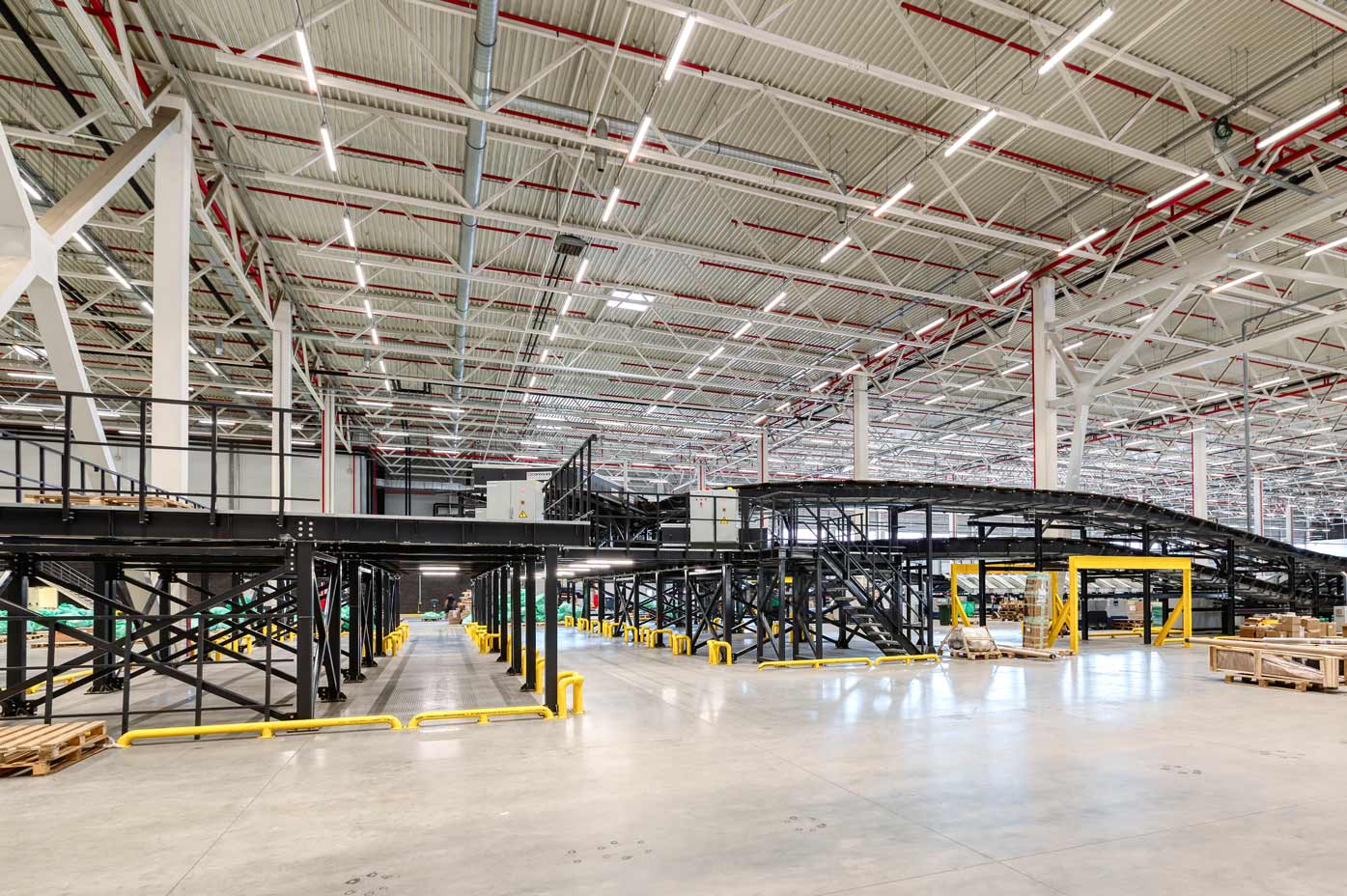 06 September 2021
CDEK Expands in Radius
We are glad to share the news with you: we have a new logistics leader in occupancy at the South Gate Industrial Park – the Russian company CDEK Global. Having expanded its warehousing infrastructure up to 47,000 m2, the company has become one of our largest tenants.
Radius Group delivered a new BTS warehouse building for the client within short timeframes. The premises were modified based on special logistics requirements, the building was converted from a dry warehouse into a modern high tech and sustainable distribution center up to CDEK's growth prospects and pace.
This is yet another evidence proving that the key premise for good "growth and development" of tenants at South Gate Industrial Park are the developer's expertise and willingness to complete a project of any level of complexity under a tight schedule as well as the awesome strategic location and 24/7 attendance of our professional management company's team. It is this combination that provides a way for our residents to gain any and all benefits and focus as far as possible on their business activities.