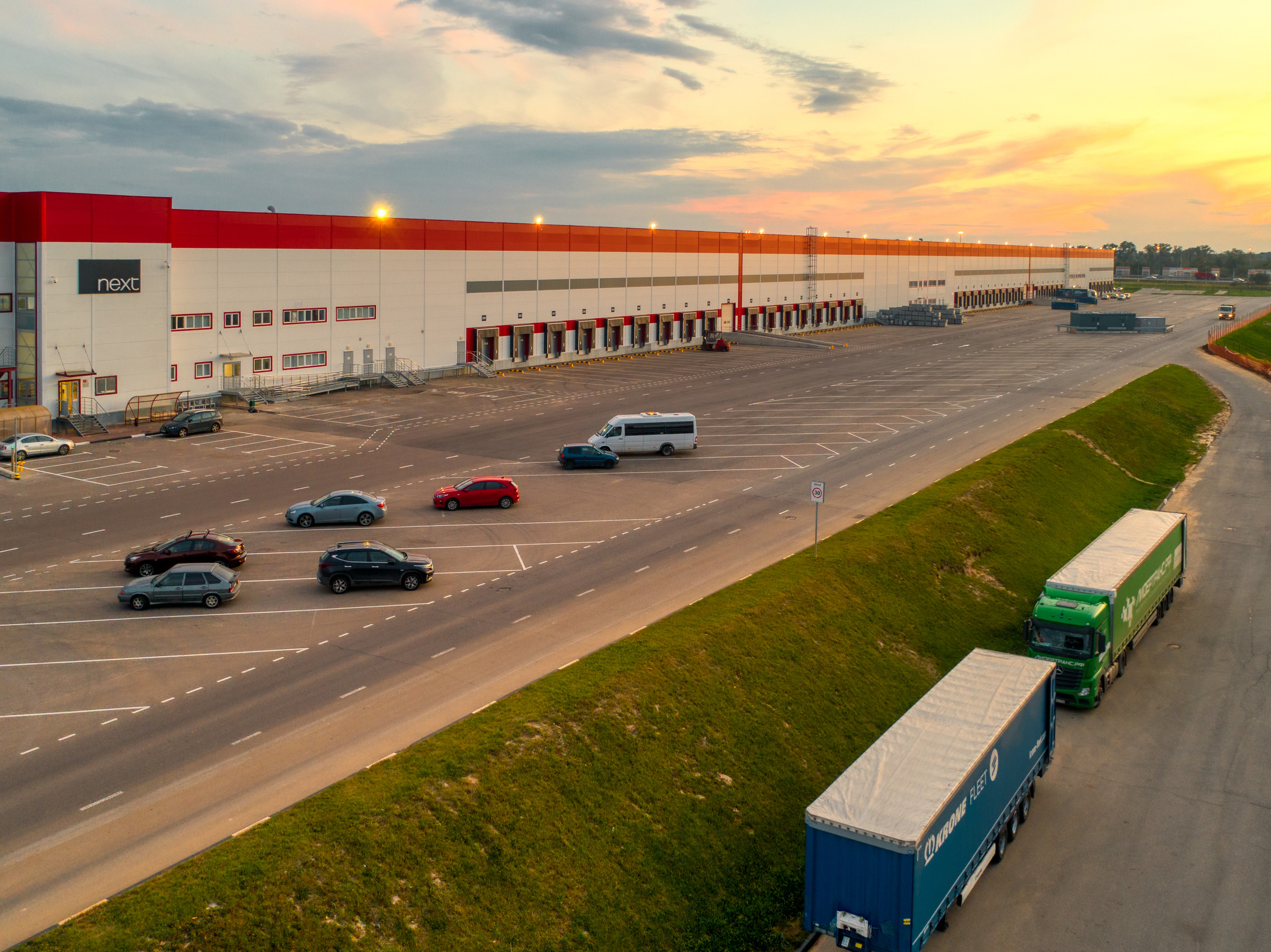 23 November 2021
Format transformation: shopping malls across the world have tended to adapt their areas for storage of goods
During the pandemic, shopping malls across the world have tended to adapt their areas for storage of goods. Which shopping malls in Russia may, in reality, consider partnership with the warehousing segment or even absolute transformation into a warehouse?
Zakhar Valkov, Chief Operations Officer, Radius Group,
"Dark store chains with areas for handling goods that require various storage conditions may be set up on the first floor of outdated or low-quality shopping facilities (the so-called 'steklyashkas') while a pickup point may be arranged on the second floor. There are also unconventional solutions for dark stores that business resorts to in the current situation of general lack of the demand. Sometimes they are housed within existing shopping or production premises of multistorey car parks in shopping malls".
https://www.bfm.ru/news/486521 (in russian)