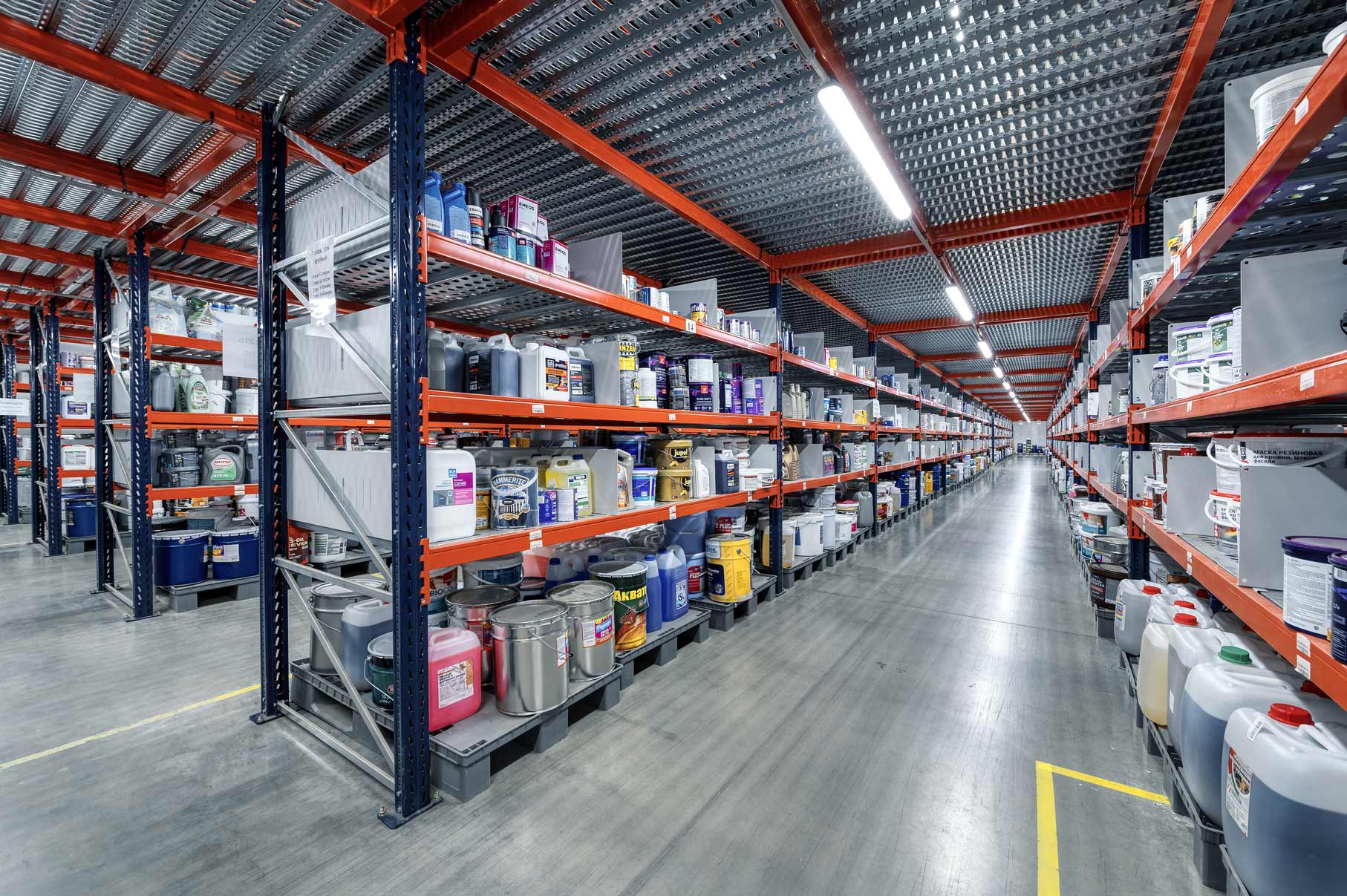 14 October 2021
Radius Group excels in GRESB 2021 Real Estate Assessment
Since 2016 Radius Group has been a proud member of GRESB (Global Real Estate Sustainability Benchmark https://gresb.com/nl-en/ ), the annual assessment offers high-quality ESG data and powerful analytical tools to benchmark ESG performance, identify areas for improvement and engage with investors.
Radius was once more placed in the highly competitive European Industrial peer group, within in our direct peer group of European, Industrial Non listed we ranked 3rd overrule and first within the performance Category.
Overrule we increased our score from the pervious year to 71 and retained our GRESB Green star.