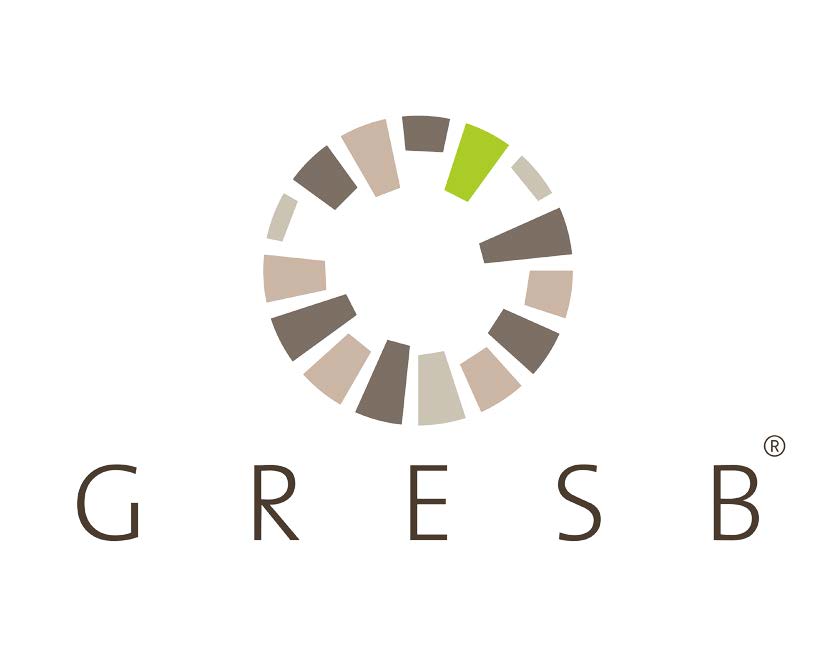 26 February 2018
Radius Group obtained a Green Star
Moscow, XX.12.2007 This is the second time Radius Group, the leading warehouse real estate developer, has obtained a Green Star and was the only Russian member to be included on the list of the best European companies in the real estate industry having ever awarded to GRESB system.
Traditionally, whilst constructing and operating warehouse complexes, Radius Group pays special attention to sustainable standards. Therefore, South Gate Industrial Park is the first Russian facility that was certified pursuant to two leading green global standards; LEED and BREEAM. South Gate Industrial Park was awarded a Green Star rating pursuant to GRESB system.
According to the 2017 GRESB Assessment Results, Radius Group was included to GRESB top 10 European Industrial Companies, improving their performance in comparison with the previous year. According to the GRESB standard, the space is assessed from the perspective of water and energy efficiency, reducing harmful emissions into the atmosphere, construction material selection, building indoor environment and innovations.
The use of energy efficient technologies and equipment means for us not only the adherence to the sustainable development principals and social responsibility but also ensuring real saving for our residents and us. For example, electric energy consumption in Leroy Merlin DC, which we implemented in our South Gate Industrial Park in 2016, makes 45-50% of the design capacities depending on the season. Considering project scale (100, 000 sq.m.) our Client saves mln rubles per year, as the power supply payment forms the main portion of communal expenses" noted Anna Sorokina, Radius Group Lease and Marketing Director.