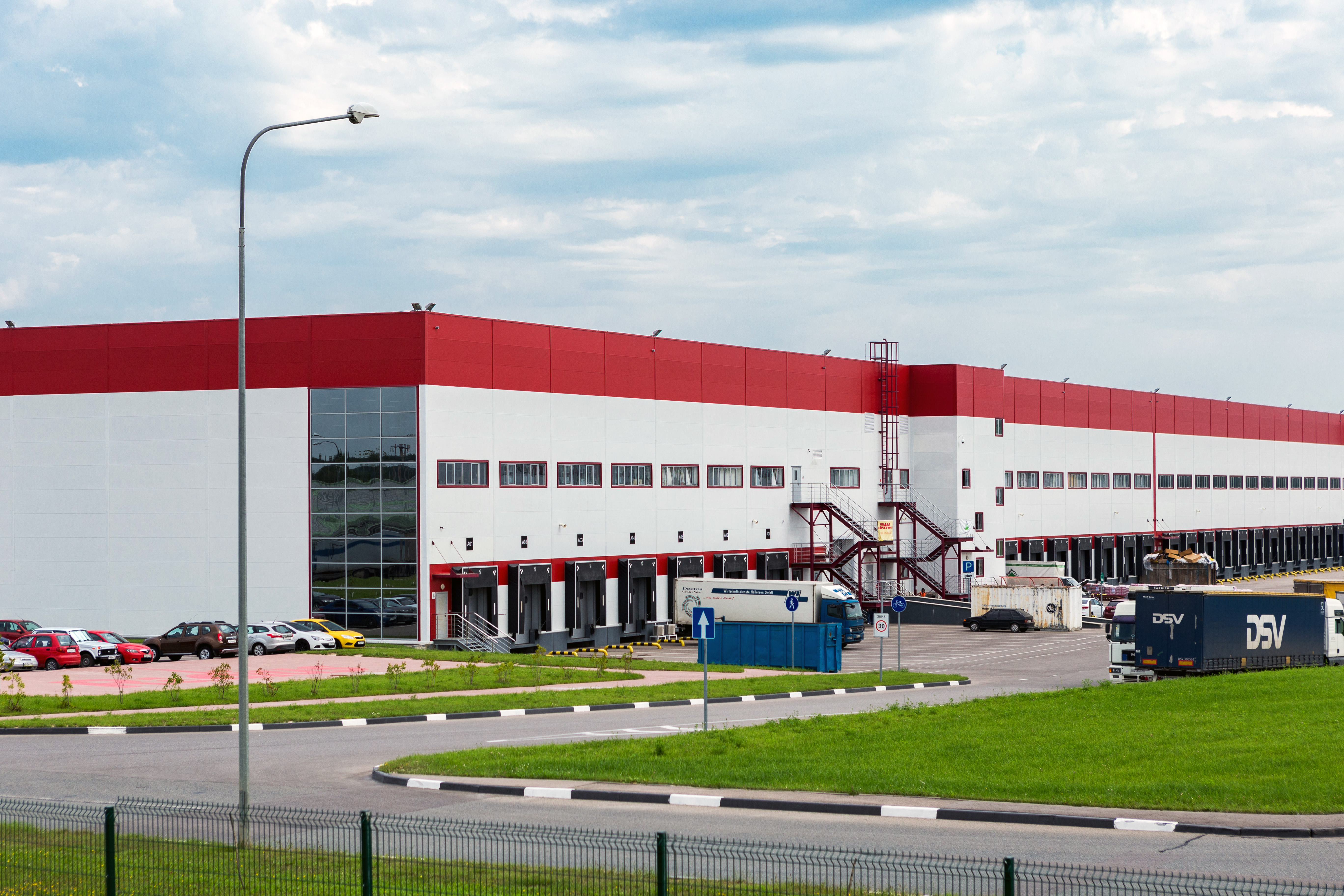 05 November 2020
Sberbank is to finance 1.6 billion in the development of South Gate Industrial Park
Sberbank has provided Radius Group an Investment& Development company with RUB 1.6 billion loan. Funds will be used for further development of South Gate Industrial Park.
Natalia Shemanovskaya, Managing Director, Head of the Department for Real Estate Client Coverage:
Warehousing real estate projects have been the primary focus of Sberbank. We are happy to be continuing our partnership with Radius Group. The total amount of funding provided by Sberbank for South Gate Industrial park's project is more than RUB 17 billion. The new credit line totaling RUB 1.6 billion is allocated for the operation of the next project phase.
Alexey Romantsov, Radius Group Investment Director:
The current situation in the warehousing real estate market can be characterized by high demand for warehouse space leading to historic low vacancy rates. One of the key factors in favor a positive decision about the further park's development was support received from our long-term reliable partner, Sberbank. The completion of the new building is set for Q1 2021.
Radius Group have been operating at South Gate Industrial Park Project since 2008 .Once the new building is constructed, the existing park including tenants and residents willl total 520, 000 sqm with the potential growth up to 660, 000 sqm. The facility is located at the intersection of key transport links: M4 Don, the A107 Moscow Small Ring (MSR) and startup facilities of the A-113 highway ( TSKAD). Today South Gate Industrial Park is proud to be the home of: CDEK, Vse Instrumenti, Marschroute, Alibaba Group, Leroy Merlin, Decathlon, Kimberly Сlark, General Motors, John Deere, Next and more.
South Gate Industrial Park has won numerous professional awards including CRE Moscow Awards, Euromoney, Fabci Prix D'Excellence Awards, Green Awards. South Gate Industrial Park buildings are certified to energy efficiency and sustainability standards such as BREEAM, LEED and GRESB