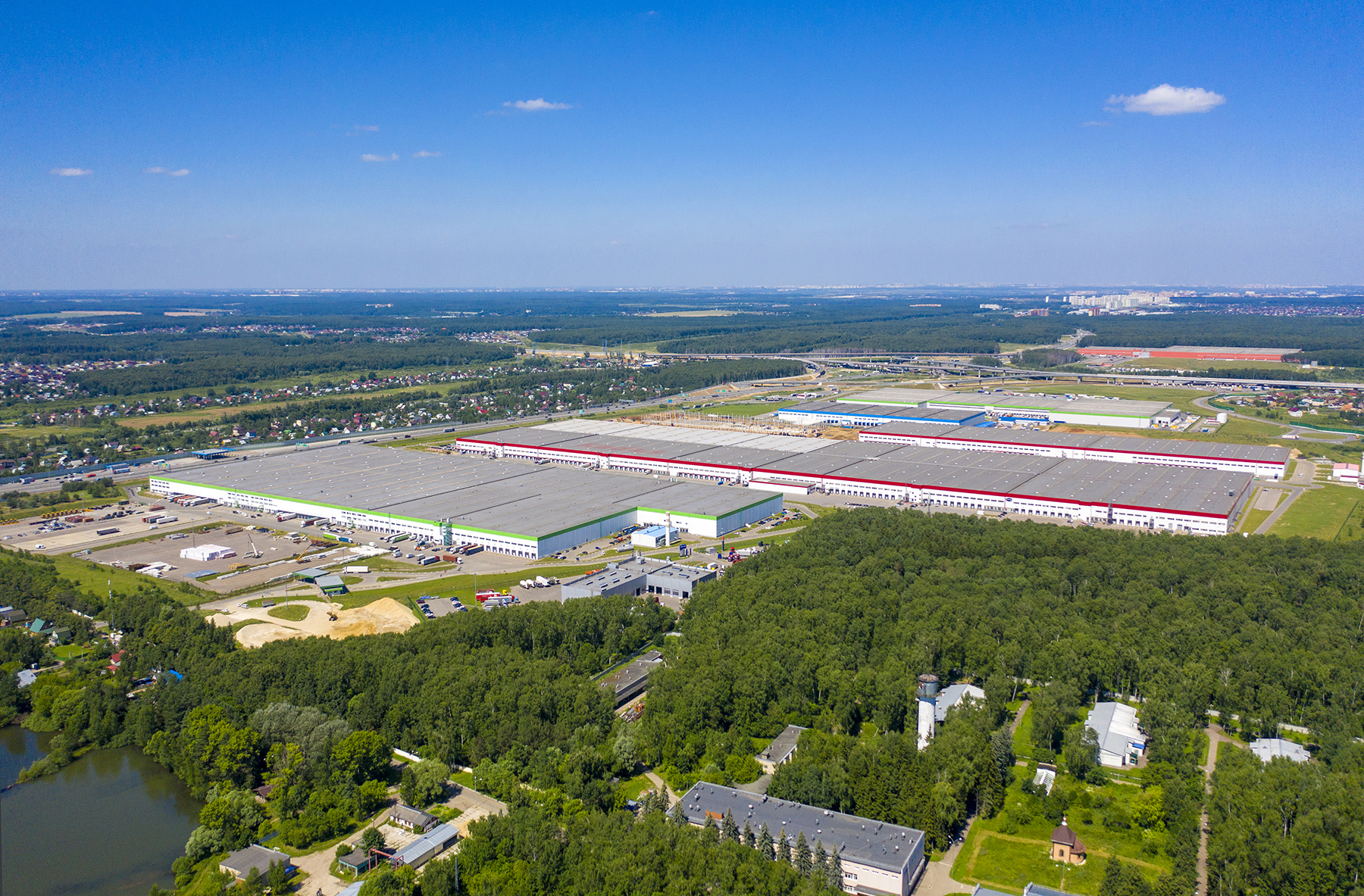 01 June 2021
South Gate Industrial Park was highly assessed by experts and included in the rating short-list
We are pleased to inform you that yesterday, the Expert journal published an updated Investment Attractiveness Ranking of SEZs (special economic zones) and industrial parks, the release format - special report. South Gate Industrial Park was highly assessed by experts and included in the rating short-list.
As you know, our park has been developed in the City District Domodedovo since 2008. It is located at the intersection of three key federal highways: M4 Don, A107 "Moscow Small Ring" (MMK) and A113 "Central Ring Road" CKAD.
Currently, it is the largest eco-industrial park in Russia; its facilities are certified according to the BREEAM, LEED and GRESB international assessment standards for environmental sustainability performance and energy efficiency. South Gate Industrial Park is the winner of numerous professional awards including CRE Moscow Awards, Euromoney, Fabci Prix D'Excellence Awards, and Green Awards.