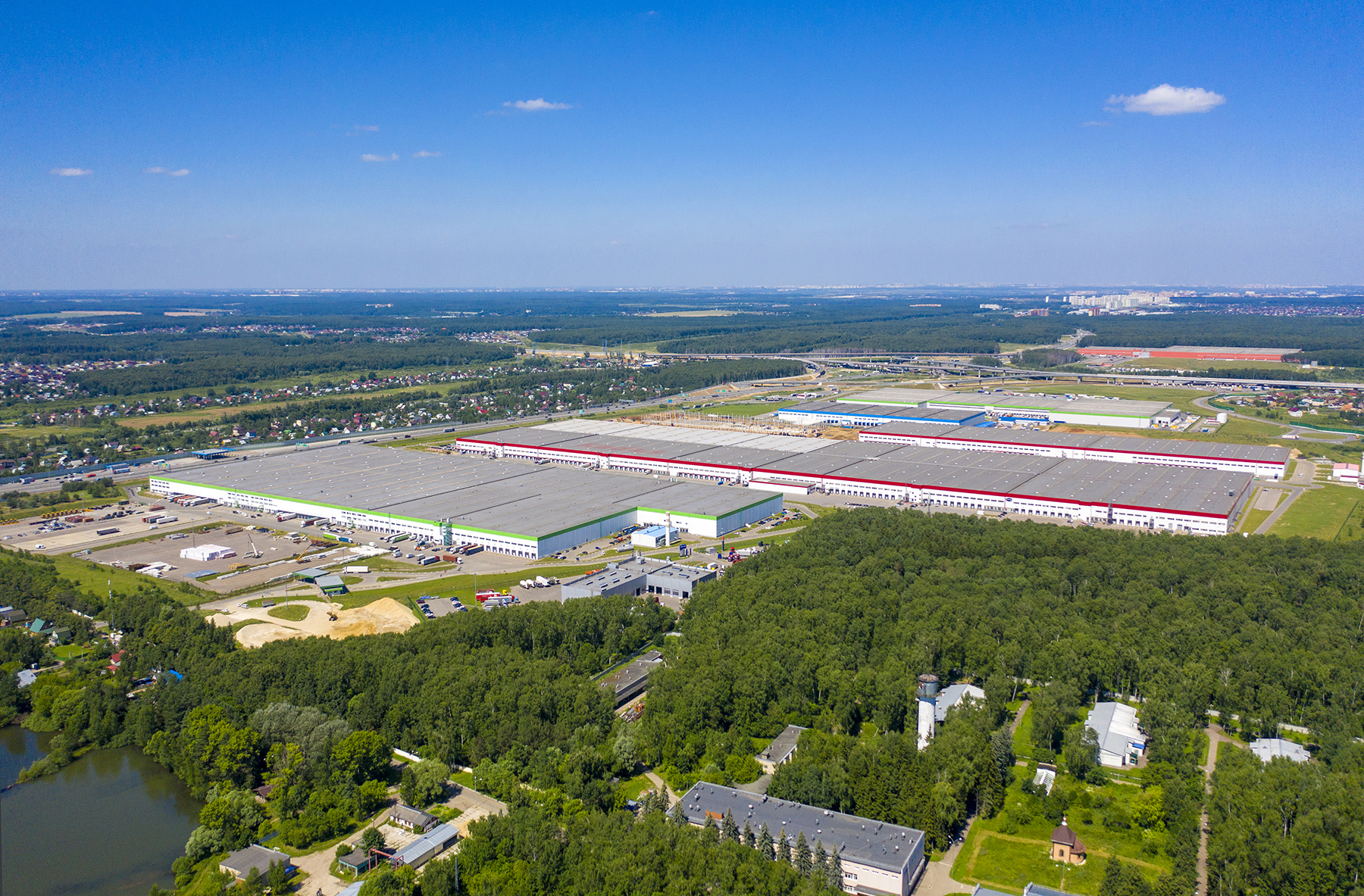 27 August 2021
Tour around South Gate with Avtodor
We were delighted to welcome many guests at South Gate Industrial Park yesterday.
Along with colleagues from Avtodor –Platniye Dorogi, we were giving a site tour as part of 'Developing Logistics Infrastructure Around the TSKAD', talking about the benefits of the park, the location, and introducing our residents
The main point on the agenda is the assessment of the enormous impact that the TSKAD has on the areas around it, including infrastructure and logistics facilities.
According to consultants, about 20% of Russian warehouses are located in the close vicinity of the A-113. In addition, more than one million sq m of quality warehouse space is being built or planned for construction as part of built-to-suit projects in existing industrial parks, and new projects are being announced. It is no exaggeration to say that this is a key arterial road for industrial real estate in the Moscow region.
In 2008, we had already realized that the interest of large companies in South Gate was due not only to the high quality of the storage facilities and engineering infrastructure, but also to the strategic location of the facility, which is located at the intersection of the A-107 federal highway, the M4 (Don) highway and the A-113 TSKAD. Since the launch of the central orbital road, the logistics advantages for our residents have only intensified.
Please watch our video to see all details: https://youtu.be/xC4_8f5uTGU