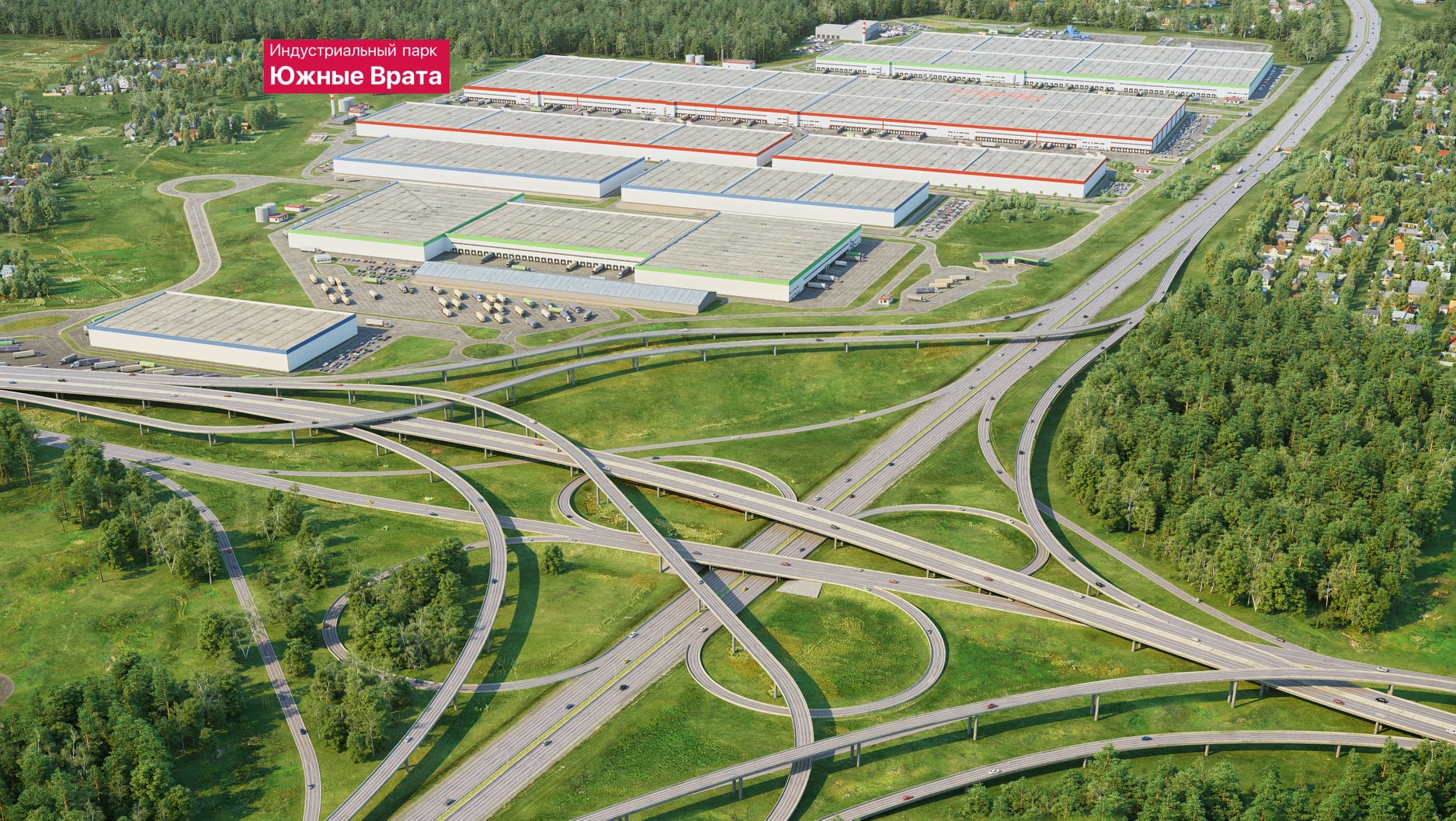 18 January 2021
The transport accessibility of South Gate Industrial Park has become even more unique
The transport accessibility of South Gate Industrial Park has become even more unique. The opening ceremony of traffic on the next 170 kilometers of the Central Ring Road A-113 (TSKAD) – facility sections #1 and #4 - took place at the end of last year. The Central Ring Road currently is the largest road infrastructure project in the Moscow region.
The new highway is intended to become the basis of the reference network of high-speed roads in Russia and part of international transport corridors. The highway is located in the immediate vicinity of South Gate. The strategic location of the park - the intersection of the federal highways M-4 "DON" and A-107 "Betonka" with additional access opportunities along the Kashirskoye Highway and the Domodedovo Airport bypass road-has been supplemented by the proximity of another federal highway – A-113 TSKAD.
Now it is even more convenient and fast to get to the park, as well as to leave it both to Moscow and the regions of the Russian Federation!