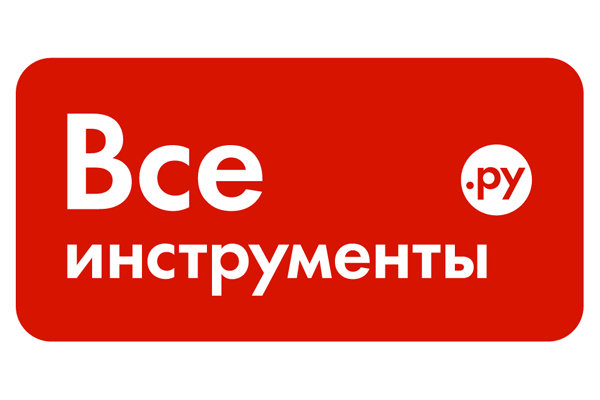 Moscow
02 June 2020
VseInstrumenti.ru enters South Gate Industrial Park
Radius Group leading industrial warehouse real estate developer & owner and one of the largest DIY online stores, VseInstrumenti.ru completed the letting on 15 200 sq m of space in Domodedovo-based A-Grade South Gate Industrial Park.
VseInstrumenti.ru have let 15 200 sq m of space in South Gate Industrial park. The warehouse will be used for storage and processing goods for their online stores, as well as developing the company's own marketplace. International real estate advisor JLL was the letting agent. The tenant has already accepted the premises and started processing and shipping goods from the warehouse.
Zakhar Valkov, Radius Group COO comments; "We are glad to start cooperation with VseInstrumenti.ru. We hope that the opening of the warehouse in our park will allow the company to deliver their project for launching a new platform and improve the logistics network at Central Federal Region. With the new letting, our South Gate Industrial Park has strengthened its positioning as one of the key logistics hubs for e-commerce companies in Moscow Region. We hope for a fruitful partnership with VseInstrumenti.ru and further expansion in South Gate Industrial park".
The letting with VseInstrumenti.ru once more demonstrates one of the current market trends – the growth of e-commerce in the warehouse segment. According to the analytics, the online retail share in Q1 of the year was 50% in Moscow Region.
Market participants predict that the situation will not change at least until the end of the year as retail stores, which were traditionally functioning offline, will start operating online.
Aside from VseInstrumenti.ru, South Gate Industrial Park currently hosts other online retailers such as Alibaba Group, Next, Leroy Merlin, Decathlon. Leading 3PL operators and CDEK, Marschroute, Tablogix and Santens logistics companies also placed their fulfillment centers in the park.