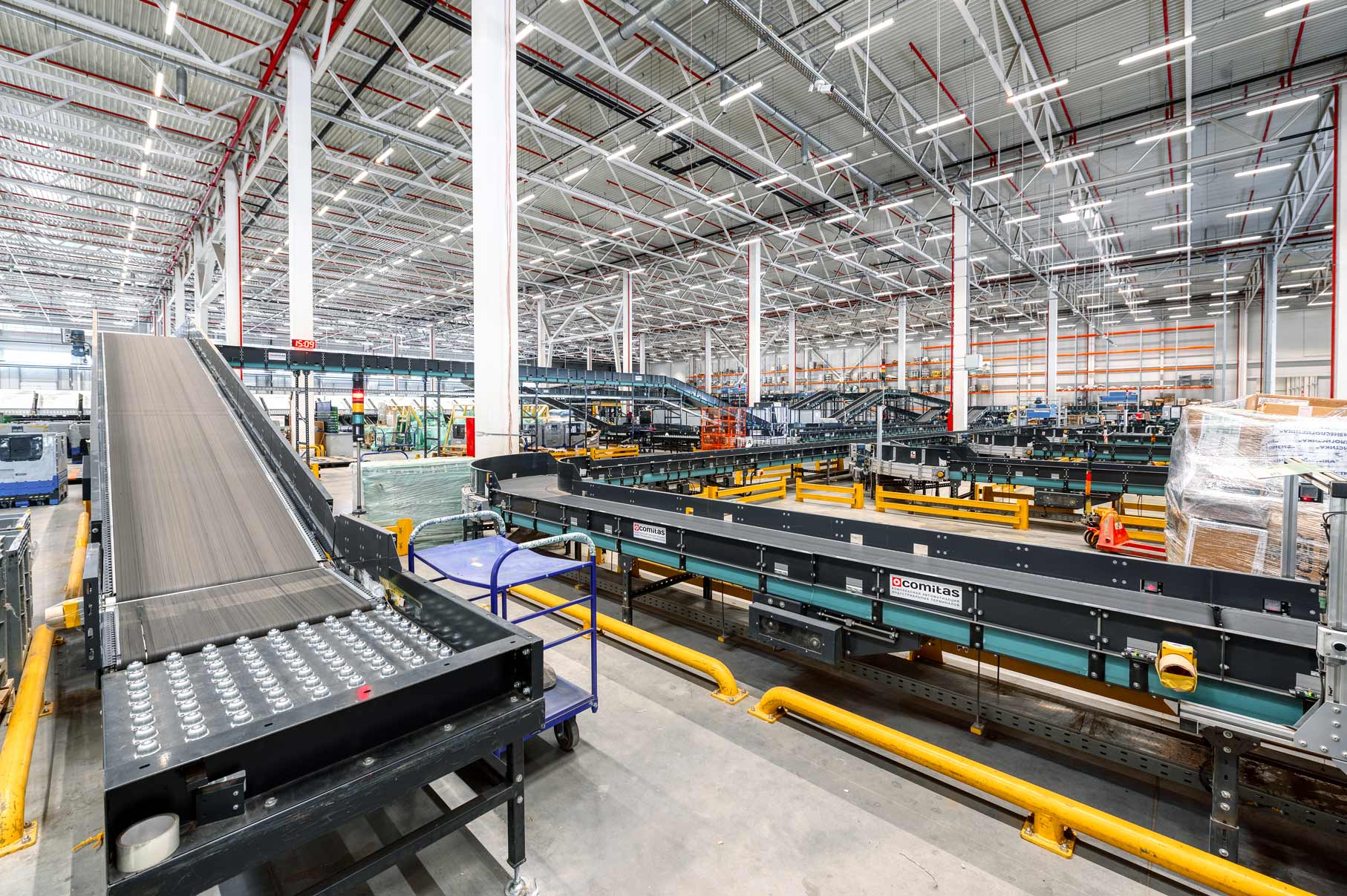 29 September 2021
Warehouse market trends in 2021
We are witnessing a paradoxical situation in the warehousing market: high demand with maximum rental rates and it should seem that it is the right time to start large-scale construction projects. Zakhar Valkov, Chief Operations Officer of Radius Group, explained why it is not so.
In 2020 the warehousing segment came to the forefront of the commercial real estate market and has remained there for more than a year.
The demand peak, unprecedented announced volumes of construction, rate growth and investment potential records.
Yet, the experts expect low vacancy, tenant queues and suspended projects. What's it all about?