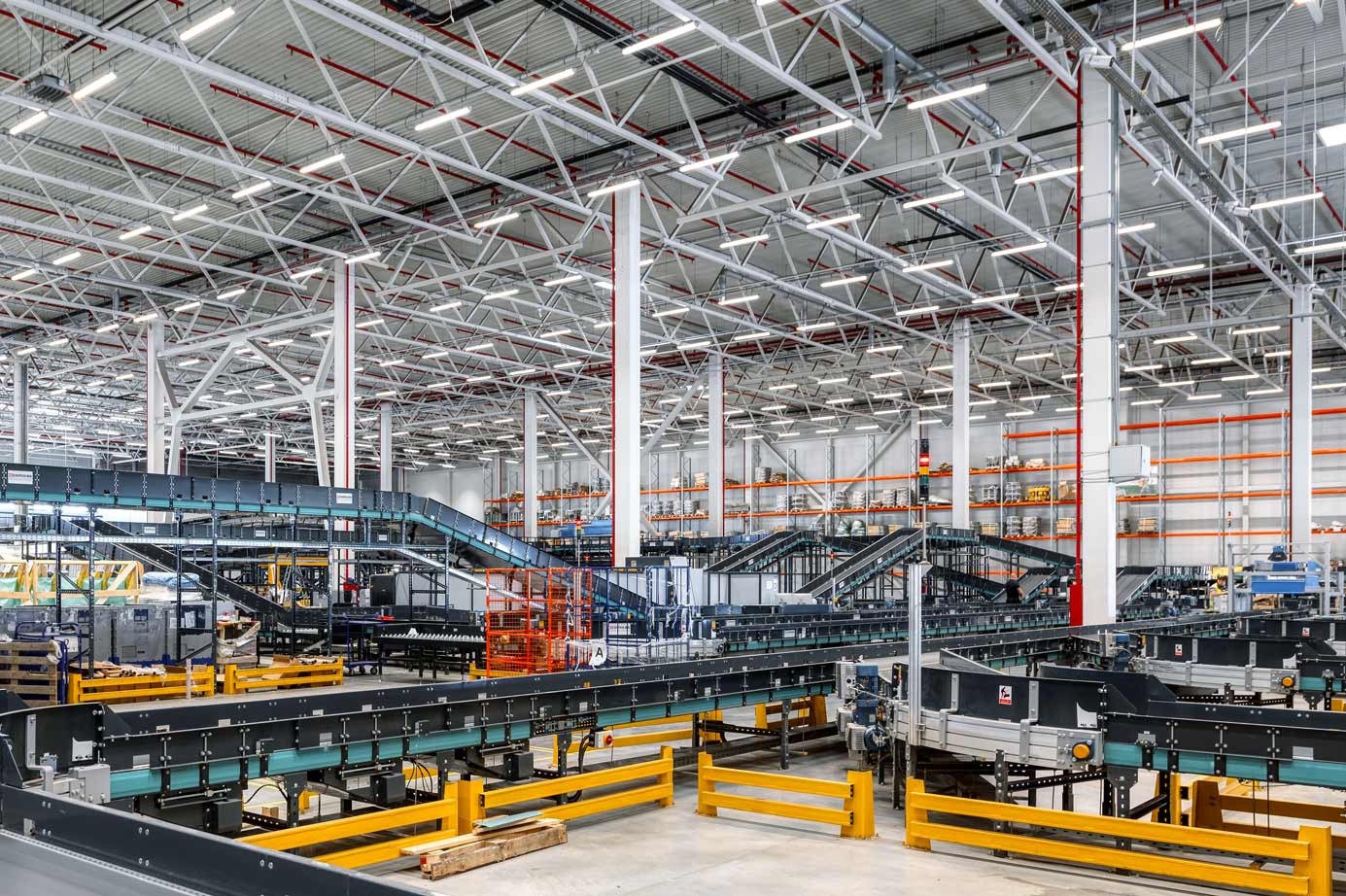 27 September 2021
The warehouse sector remains the most popular and attractive in commercial real estate.
Last year the demand for quality space hit the record with a total volume of lease and purchase transactions of around 2.2 million m2. In 2021, according to experts and market players, this figure will be surpassed: e-commerce and traditional retail continue to increase the infrastructure.
However, the irony is that with increased demand and zero vacancy (it is currently around 0.6%), no one is in a hurry to bring speculative properties to the market, citing project economics.
Zakhar Valkov Radius COO described the situation:
https://realty.interfax.ru/ru/news/articles/130888/