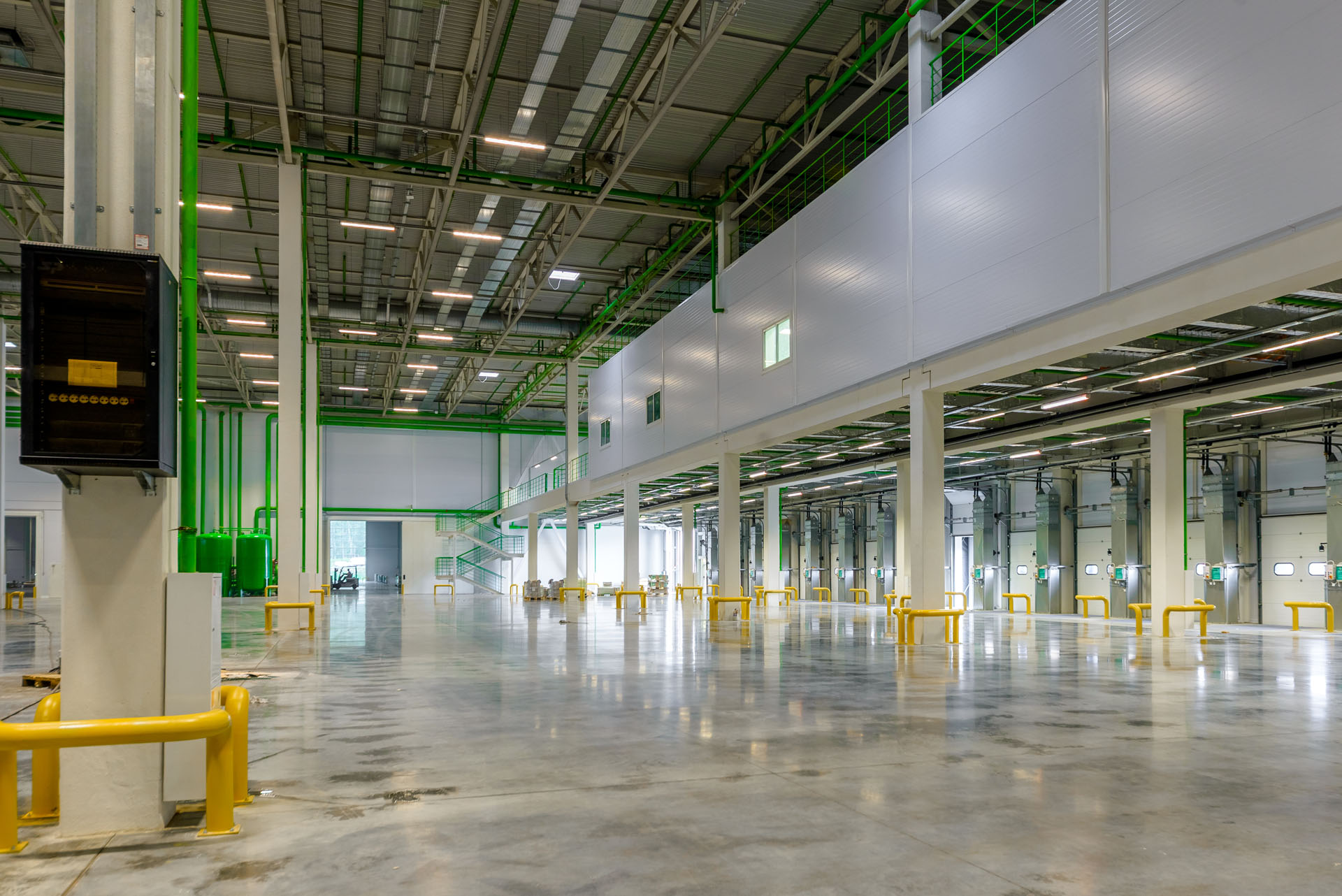 17 December 2021
When the logistics crisis will end: six main forecasts for 2022
The delivery speed factor, which has special importance due to the pandemic, will remain a key trend for the last mile in 2022.
Zakhar Valkov, COO of Radius Group, "A year ago, next-day delivery was considered as a good point, now we see that companies offer delivery in the day of the order, within a few hours, in 30 or 15 minutes."
From 2022, the logistics industry is waiting the stabilization of processes. The crisis has exhausted it. Market players, as well as companies for whom speed and quality of delivery are important, want to exhale and think about long-term development plans. But will it work?