Founders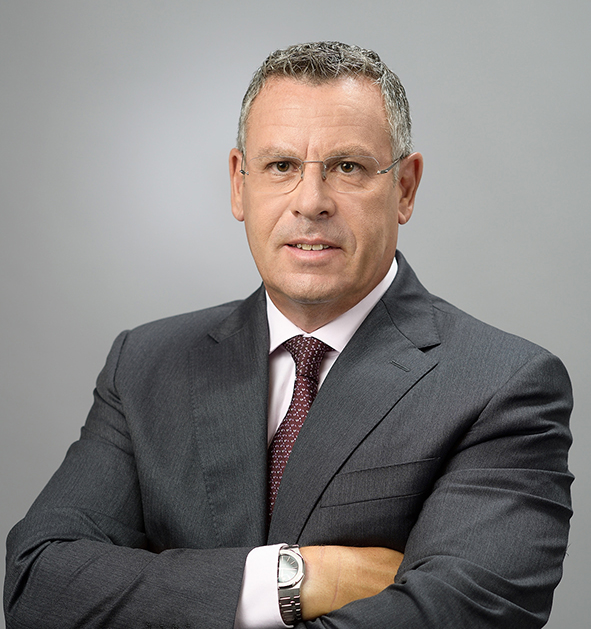 David Simons
David is dedicated to helping clients implement and realize their real estate development needs, as well as delivering sustainable buildings at the forefront of innovation in the Russian market.
In 1992, David moved to Russia to build a trading business and contribute to the newly opened Russian economy. As the emerging commercial real estate market accelerated, so did the demand for experienced professionals, and David transitioned back to real estate. He has since master-planned over 1,000 hectares of land and constructed more than 600,000 m2 of buildings in Russia. David led the privatization of a large portfolio of commercial and hotel properties on behalf of a Russian investment group, created a successful joint venture with AIG / Lincoln (Northpoint), master-planned 200 hectare and 700 hectare industrial zones, and led the privatization and sale of one of Russia's first 5-star hotels. More recently, he led the acquisition and development of the 50 hectare Q-Park site in Kazan.
David has been a guest lecturer at the University of Maryland MBA school, and at Georgetown University, School of Foreign Affairs, talking on 'Business Dynamics in Russia'. David has also participated in U.S.-Russia governmental projects to enhance property rights. Prior to moving to Russia, David was the developer of various residential developments in NW London and properties in Florida, where he also master-planned a commercial development near Sea World.
David enjoys and has travelled widely in Russia, appreciating the differences and challenges of conducting business outside the capital. When not walking the construction site David thoroughly enjoys walking the golf course.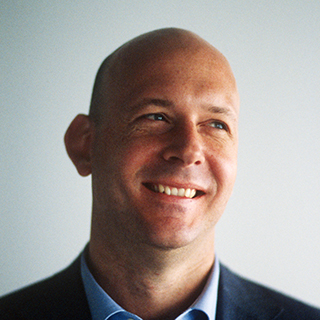 Christopher Van Riet
It is with great sadness that we regret to have to inform you that after an extremely arduous, yet very brave, battle against cancer, Christopher Van Riet passed away on Sunday, 16 May 2021. He is survived by his beloved wife and two sons. Christopher was dedicated to helping clients identify their real estate needs, creating solutions and safeguarding client interests.
Christopher moved to Russia in 1995 as he saw in the rise of Russia's new market economy a tremendous opportunity to apply intellectual and financial capital to build businesses aimed at providing the Russian people with high-quality goods and services.
Christopher succeeded in a wide range of business ventures: head of investment banking for the Alliance-Menatep subsidiary of Bank Menatep; CFO of Russia's fourth largest airline, Transaero Airlines; debt workout advisor for Daiwa Securities, for whom he executed a successful recovery strategy for a defaulted $100 million loan agreement with Group Menatep while acting as a board member of the Yukos Oil Company; and private equity investor in Dixy Retail Limited. Christopher was responsible for over $1 billion in financing across a variety of businesses in Russia, including retail, entertainment, logistics and real-estate, while generating above-market returns for investors. Of special note, while executive chairman of Dixy Retail Limited, Christopher led the company to its $360 million 2007 initial public offering. Prior to moving to Russia, Christopher worked as an investment banker for Donaldson, Lufkin and Jenrette.
Christopher graduated Phi Beta Kappa from the University of Pennsylvania with a BA in psychology and a BS in economics from the Wharton School. Christopher has served on the boards of the American Chamber of Commerce of Russia, the US-Russian Chamber of Commerce, and the Young President's Organization (YPO) Russia Chapter.
Christopher believed that the Russian people share similar values with the leading, developed nations of the world, and was committed to increasing understanding of Russia and the Russian people within the United States of America.
He will be sadly missed and fondly remembered by both the Radius team and the business community in general.