Radius
InSite
Under the brand "Radius lnSite" our company proposes innovative solutions for development projects management using 5D BIM technologies.
You receive a full access to all design and construction processes in real-time that provides quality risk management at all project stages, budget and construction timing control.
Radius InSite is not just a digital platform with automated project analytics and audit management system; it aids the project team to give you total project control, optimizing costs and timing.
Services
Land site search
Site due diligence
Technical management & process from A-Z
Innovative site master planning to international best practice
World leading design & construction rating auditing
Coordination & design to client requirements
Full permitting & approvals for chosen site
Tendering & contracting
Construction management
Delivery process to customer (inclusive of snagging / changes etc)
Complete legal documentation package
Radius Group is the winner of multiple business awards and many of our team have professional awards. In our work, we use our long experience and state-of-the-art technologies to provide you with the highest quality service.
Integrated 3D Visual Model
Budget online monitoring
Full project transparency and control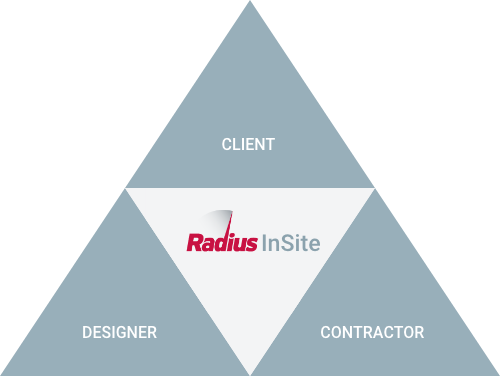 Better risk management by prevention of possible collision & clashes
Matching client's expectations on time, budget and quality
Timeline online monitoring
from virtual reality
to reality

3D project visualization provides the opportunity to gain a better understanding of your potential building, manage risks at the design stages.
virtual reality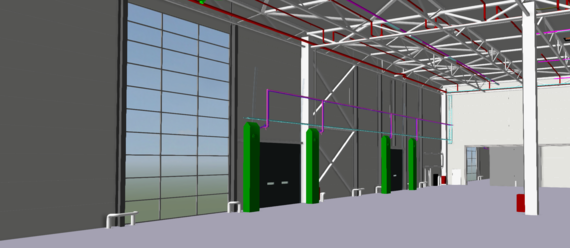 reality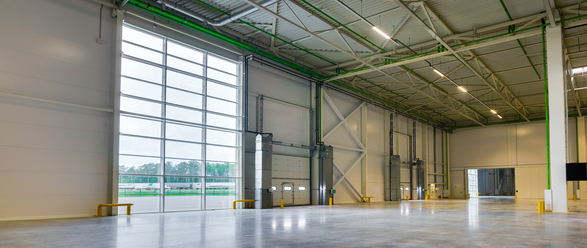 NATIONAL DISTRIBUTION CENTER
AUCHAN
109,000 m2 national multi-temperature distribution center
Phase I launch - Q4 2018
The biggest building of such type in Russia and Europe, constructed for one user
Radius Group delivers the project turn-key, including installation of racking and IT/Security equipment.
Design and construction is managed with 5D BIM-based platform Radius InSite.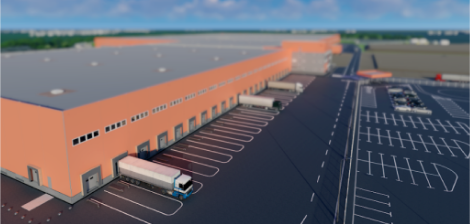 FEDERAL DISTRIBUTION CENTER
LEROY MERLIN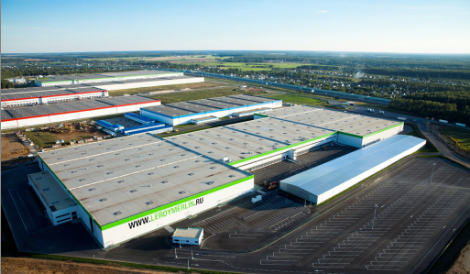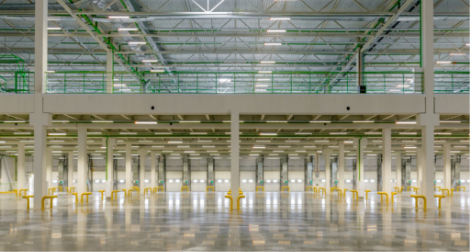 100,000 m2 built-to-suit federal distribution center with cross docking for Leroy Merlin
Largest BTS Distribution Center in Russia to date
The project includes both storage zones and cross-docking area
Project launch - September 2016
The DC services Leroy Merlin's hypermarkets around Moscow and across Russian regions, and accommodates Leroy Merlin's e-commerce fulfilment center