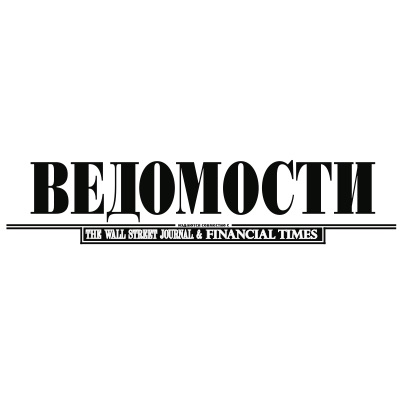 06 November 2015
The 3-rd quarter of 2015 is the worst time ever for the Russian warehousing market
The 3-rd quarter of 2015 is the worst time ever for the Russian warehousing market with a vacancy rate of circa 10%. However, 10% means more than 1 mil. m2.
Almost all of our clients are actively reviewing and changing their businesses in Russia. Still, there are many opportunities for business development - and today, amidst the crisis, and later in the future.
We have potential to fulfill our clients' needs, and we will invest in this potential. Even now we have lots of projects.
We don't think it's appropriate to work reckoning upon a bank financing. Such risks are not banks' competency, but developer's and its investors. This very approach allowed us to get out leading position on the market.